What are Telescopic Doors?
Automatic Doors Are the Preferred Choice
Without question, people overwhelmingly prefer automatic doors to manual. For some applications, the preference is as high as 98.2%. Smooth functioning automatic doors offer an unparalleled experience for commercial and professional buildings. But it's not just consumers who prefer them.  Building owners love the energy efficiency and security automatic doors provide, facilities managers appreciate the safety and consistency advantages, and architects and designers love the stylish and innovative aesthetics of automatic doors.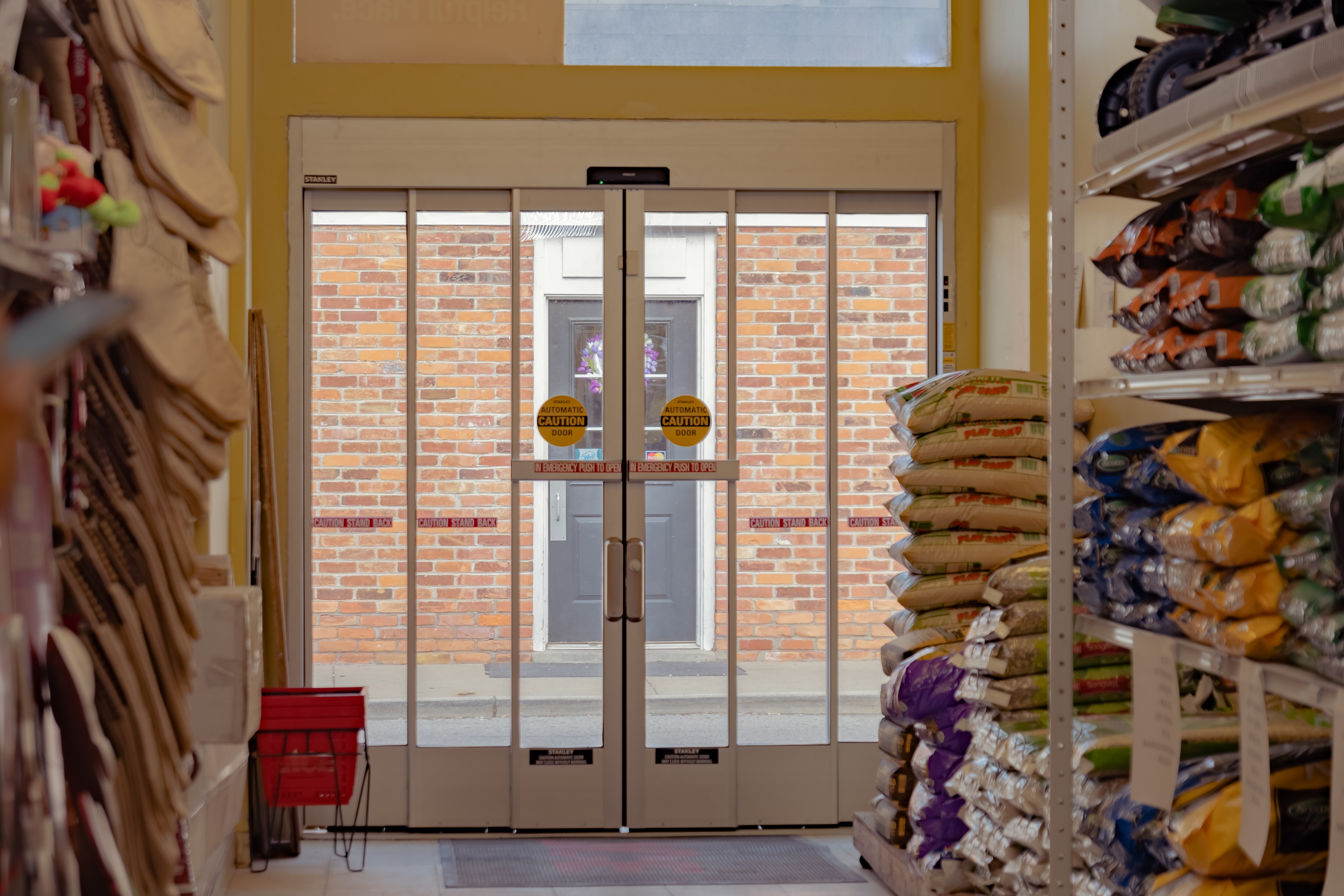 Limitations Can Hinder Automatic Door Installation
Unfortunately, not all spaces can accommodate a full-size automatic sliding door. In some cases, retrofitting an automatic sliding door in an existing space is simply not cost-effective. And in some designs, space limitations make installing or designing a normal size automatic sliding door unfeasible. So how can one provide the type of automatic door that is most preferred in a limited space?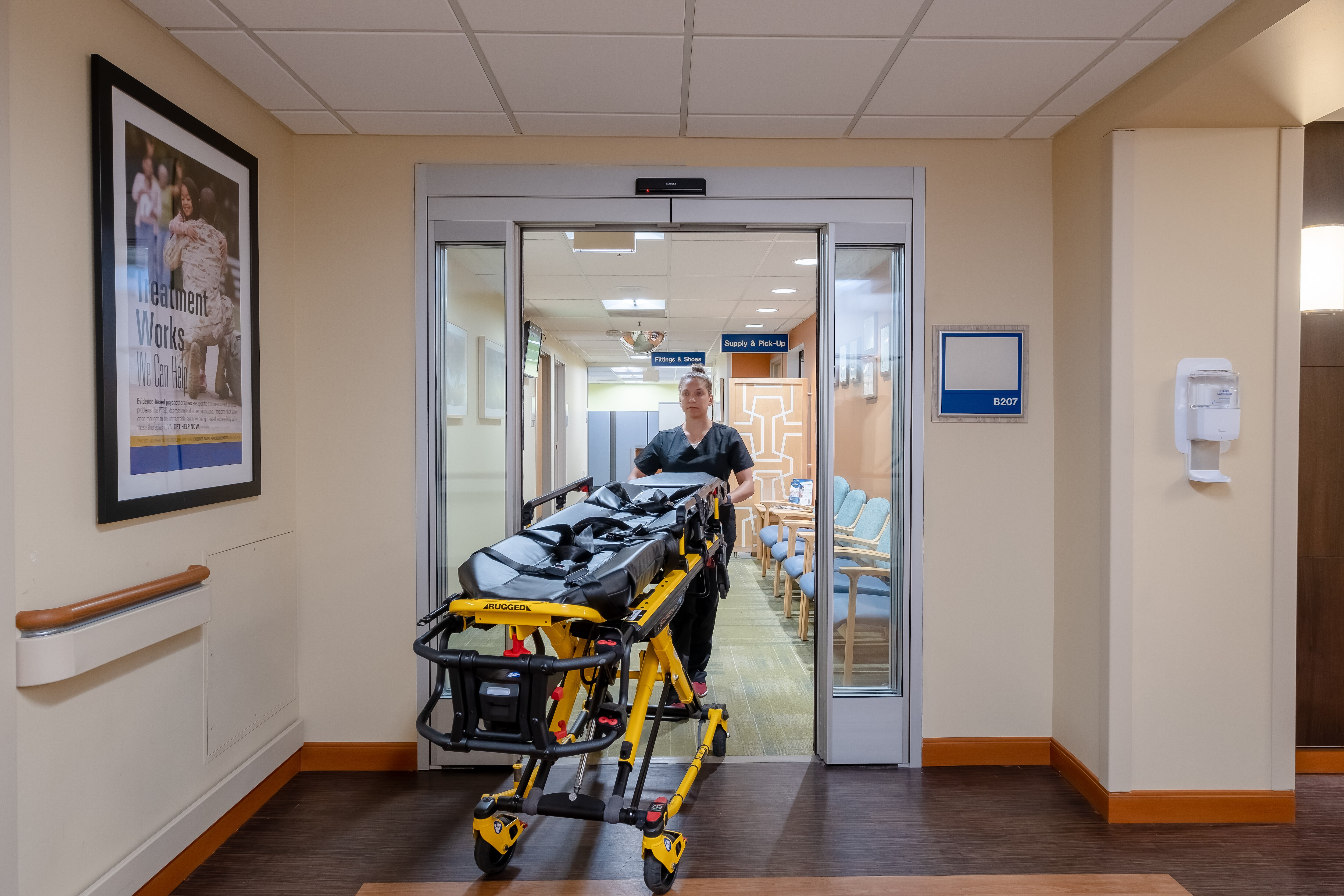 Take a Closer Look at Telescopic Automatic Sliding Doors
One answer is to consider installing a telescopic automatic sliding door. Telescopic sliding doors differ from other sliding doors in that, instead of having large sliding panels that must be moved and accommodated within the overall system, the door panels are subdivided into smaller, more manageable sections. This provides a door system that can yield much larger sliding clear opening for a given space in a new or existing structure.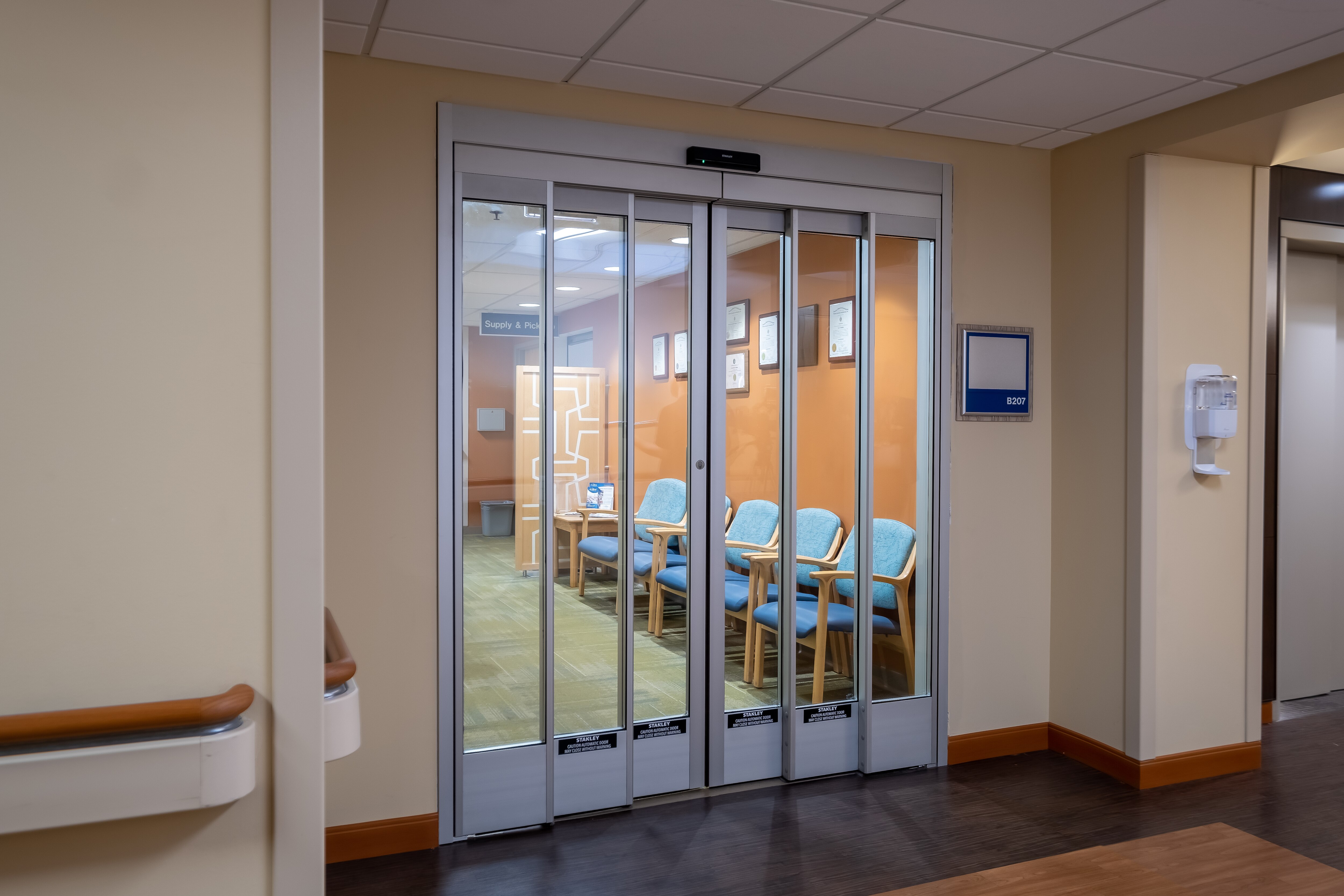 How Telescopic Sliding Doors Work
Although technically more complex than conventional automatic sliding doors, the concept of telescoping doors is easy and intuitive to understand. Smaller panels within the framed opening can nest in front or behind successive panels as the door fully opens. This type of design more efficiently utilizes tighter spaces to allow for a standard clear door opening size without requiring excessive amounts of space in between door jambs, The result are automatic sliding doors that can be installed in smaller areas and tighter openings.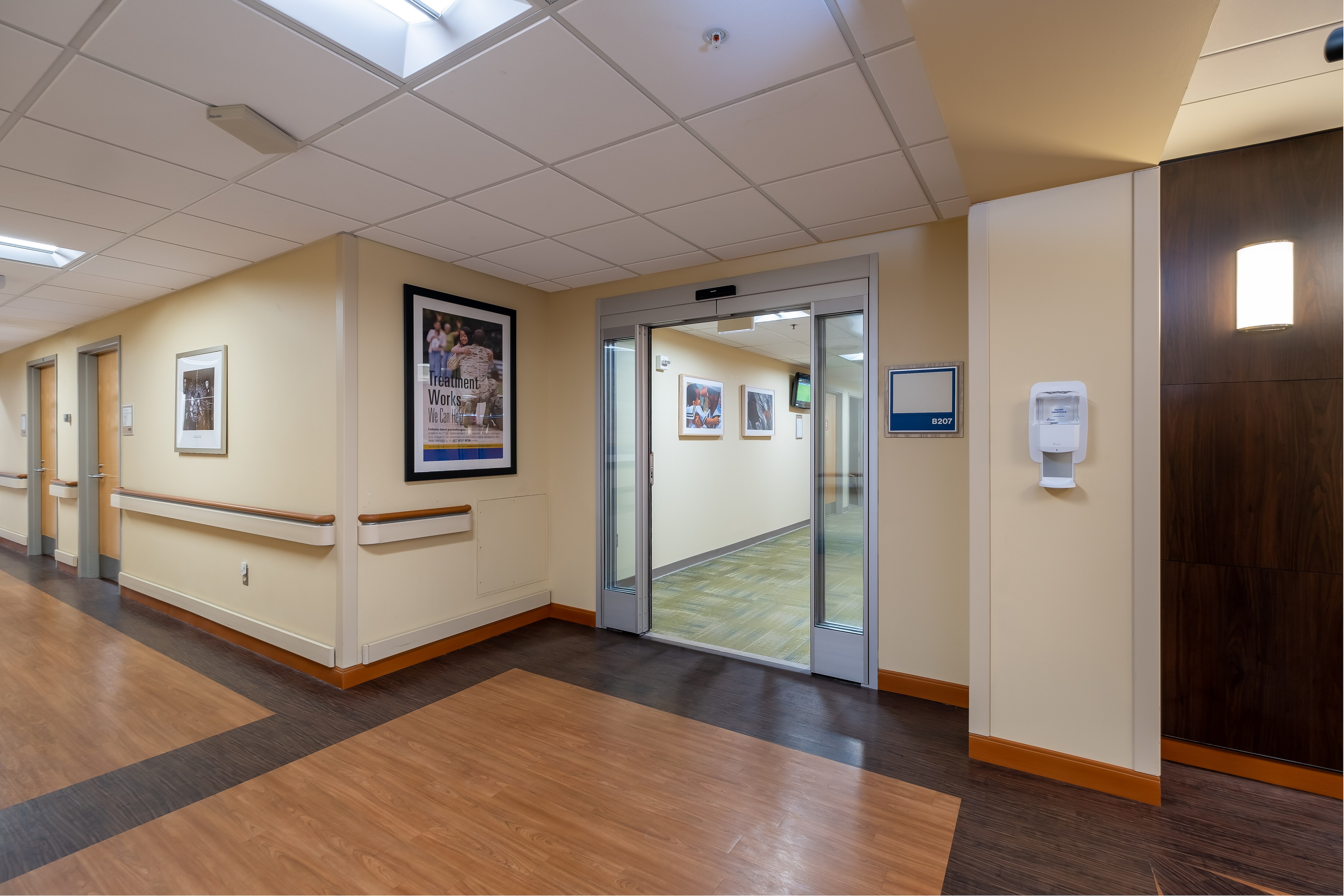 As previously mentioned, telescopic door systems have a greater degree of engineering that go into their design over conventional automatic sliding doors. With this more complex design comes additional considerations including enhanced maintenance requirements as well as potentially increased service costs. However, when properly installed and maintained by AAADM-certified technicians and kept on a routine maintenance schedule including regular inspections, these doors perform as needed and remain a reliable option that are well-worth the expense under appropriate circumstances.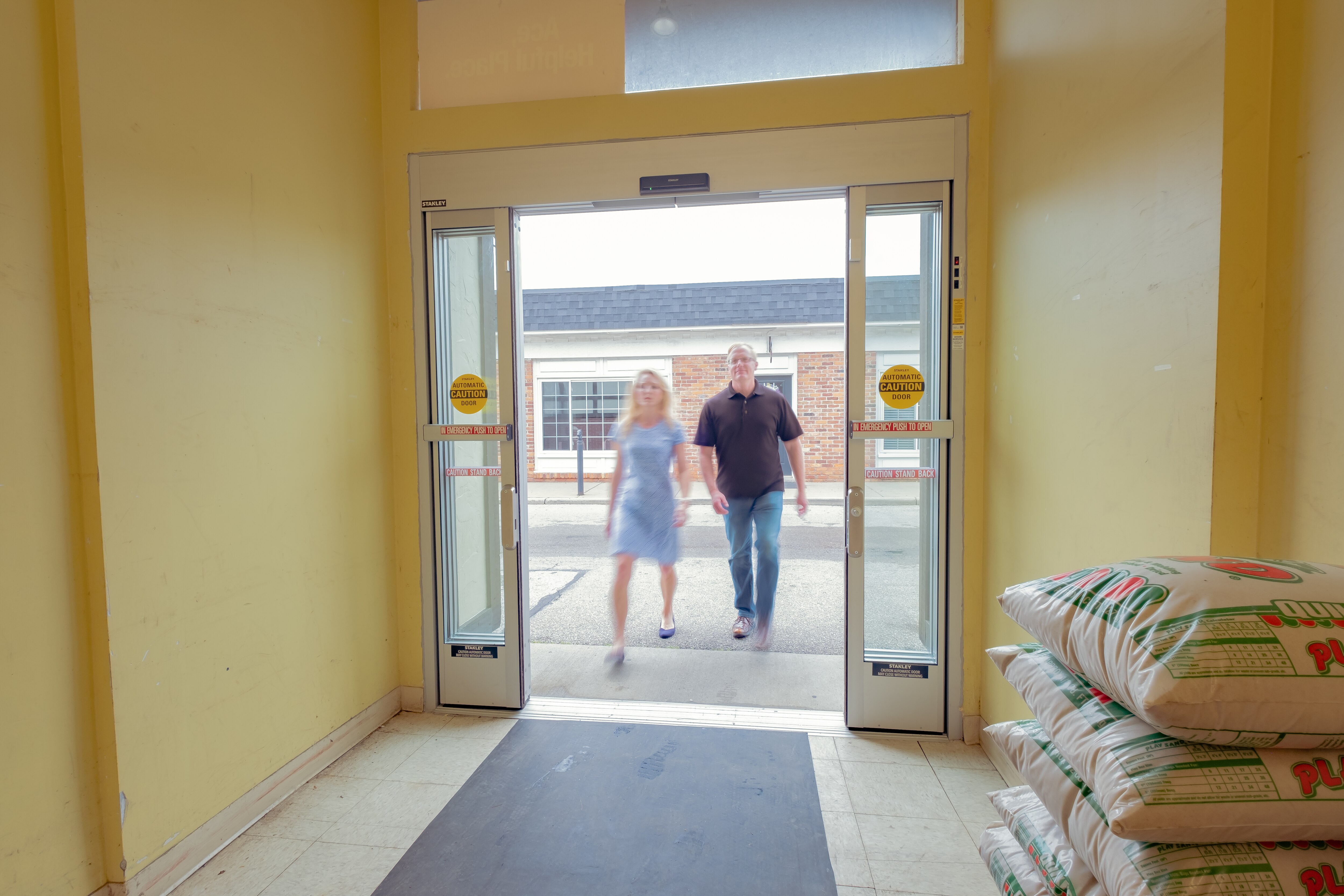 The Best Option for the Right Application
The best way to decide if a telescopic automatic sliding door is right for your facility is to work with a knowledgeable representative of a major manufacturer of sliding automatic entrances. By working with an expert who can partner with you and learn about your facility, finding the right telescopic door to provide the service and reliability you need at a price that works for your budget is easy. 
Get Started
We would be happy to help you select the best telescopic automatic sliding doors for your facility. Contact us today!