Two-panel ICU/CCU manual sliding door.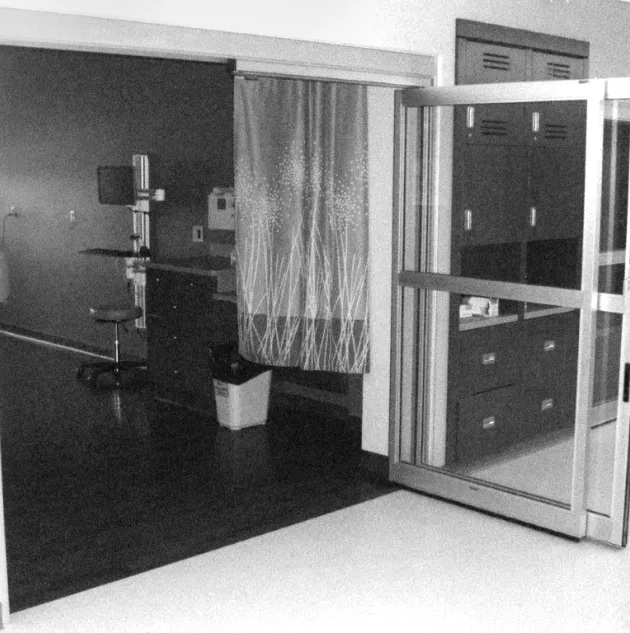 The 7300 TL-FBO ICU/CCU manual slide door is our value engineered option for those looking for an economical solution. It can best be compared to the new ProCare 8300, which boasts new features that protect patients and promote healing. Both doors are trackless and have an industry leading 44" clear door opening for an 8' wide frame.
Additional Safety Features
Add concealed sweeps to a leakage rated system for positive/negative pressure applications.
Prevent the spread of infections with anti-microbial protection, available on touch-points or full package.